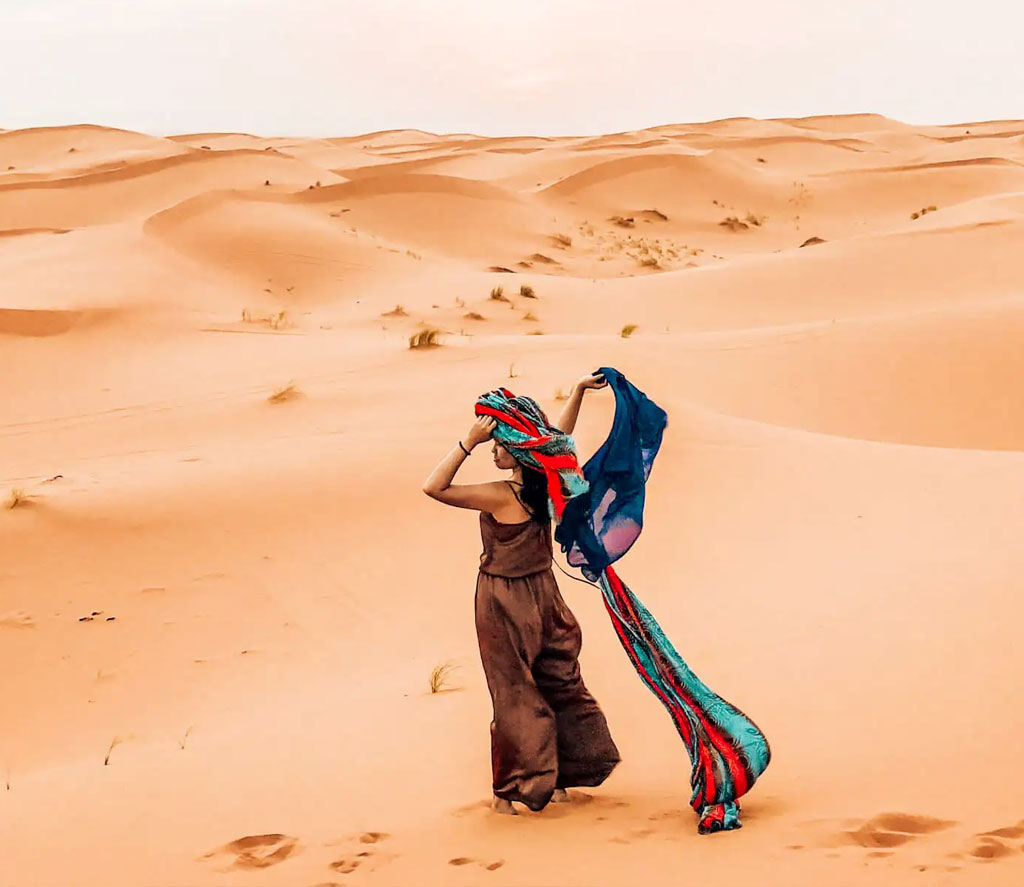 A SPIRITUAL WALKING HOLIDAY IN THE MOROCCAN SAHARA DESERT
5-day camel ride Trekking across Saharan desert landscapes, walking and hiking on the dunes, wild camping, and the atmosphere around the fire are all possible. There are no lights or other forms of pollution in the Sahara, just the still, quiet sound of the desert and a starry night sky.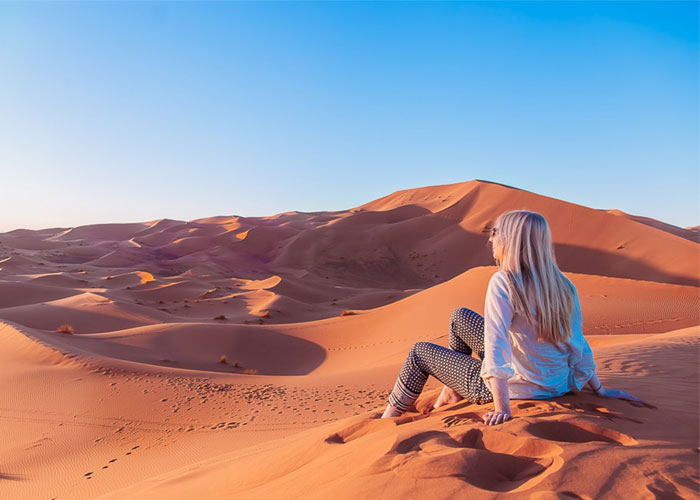 5-Day Hiking dunes experience IN DESERT
You can experience Morocco's longest and largest dunes by camel trekking to Erg Chigaga dunes (Chegaga). Trekking and trekking through stunning regions of the vast desert in the Sahara at the pace of camels.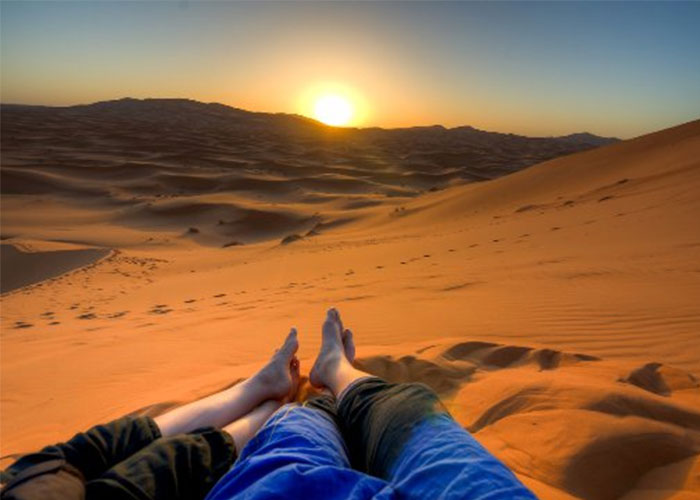 4-DAY HIKING TOUR VIA THE SAHARA DESERT
a 4-day hiking and tour excursion across the breathtaking Erg Ezzahar dunes in the Moroccan Sahara desert with nomadic people and their camels. Camping, hiking, and stargazing in the Saharan desert while being supported by a camel.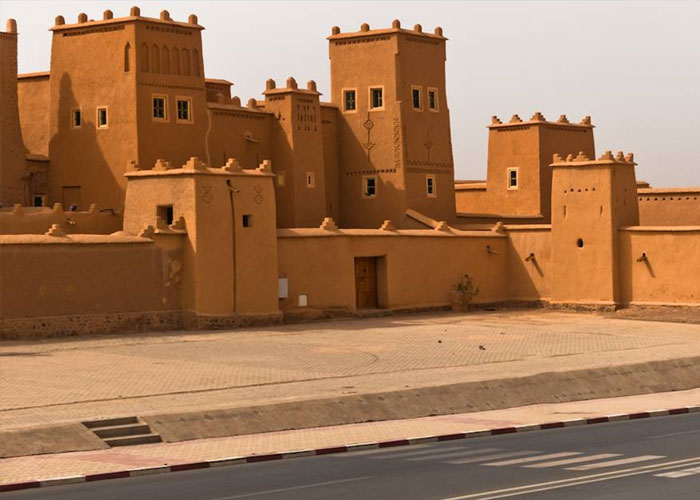 8-day Morocco tour from Marrakech
The theme of this Morocco tour from Marrakech is the desert and all of its diverse aspects. The trip will start from Marrakech and head towards one UNESCO World Heritage Kasbah. The tour will head towards Ouarzazate and the Valleys and Canyons of the south. After that, the tour will head to the dunes of Merzouga where the visitors may camp and enjoy time with nomads. The tour will head back to Marrakech on the 7th day after visiting all the major spots of the southeast of Morocco.